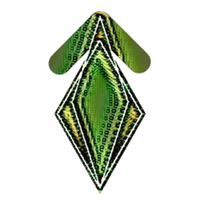 iBitHub (IBH) Exchanges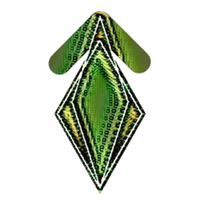 NOW LISTED ON
---
iBitHub (IBH) is a Cryptocurrency Blockchain, that has been cloned from LiteCoin (LTC) Source Code. Using same RPC as Bitcoin. This a PURE Passion Project, where we did not have any ICO or anything alike. iBitHub is here to STAY.
Coin Info
21,000,000 Total Supply
5 Minute Block Time Target
Proof-of-Work Scrypt Algorithm
1 Day Difficulty Adjustment (288 Blocks)
1.5 MB Block Size Limit
Block Reward Starts At 50 IBH Per Block
Block Reward Halves every 210,000 Blocks (~2 Years)
Due to SEC regulations, our project has not had any sort of ICO.
No Pre-Mine

iBitHub (IBH) Cryptocurrency Gaming - IBH CITY
This is just the beginning of what iBitHub will bring to the Cryptospace. Our first game, IBH City, is very simple, you are trying to have the fastest car, and rule the IBH world. You level up by racing other players, but you must be faster than them to WIN. Increasing your speed requires you to use Gas and will lower your RPM's. Your Gas, RPM, and Energy will refill by itself over time. Your RPM effects the amount of Speed you receive, so raising your Max RPM will help you get more Speed.
MASTERNODES
---
If you hold a minimum of 5,000 IBH, you will recieve MASTERNODE REWARDS. (IN GAME)
Current Masternode Reward is 0.01 IBH every 10 minutes. (No Difficult Setup)
---
We would like to THANK YOU for supporting iBitHub, on our path to stand along with all the other GREAT Cryptocurrencies.